Devoted To Your
Drinking Water.
Our experts are ready to help you find
your solution to healthier, safer,
better-tasting drinking water.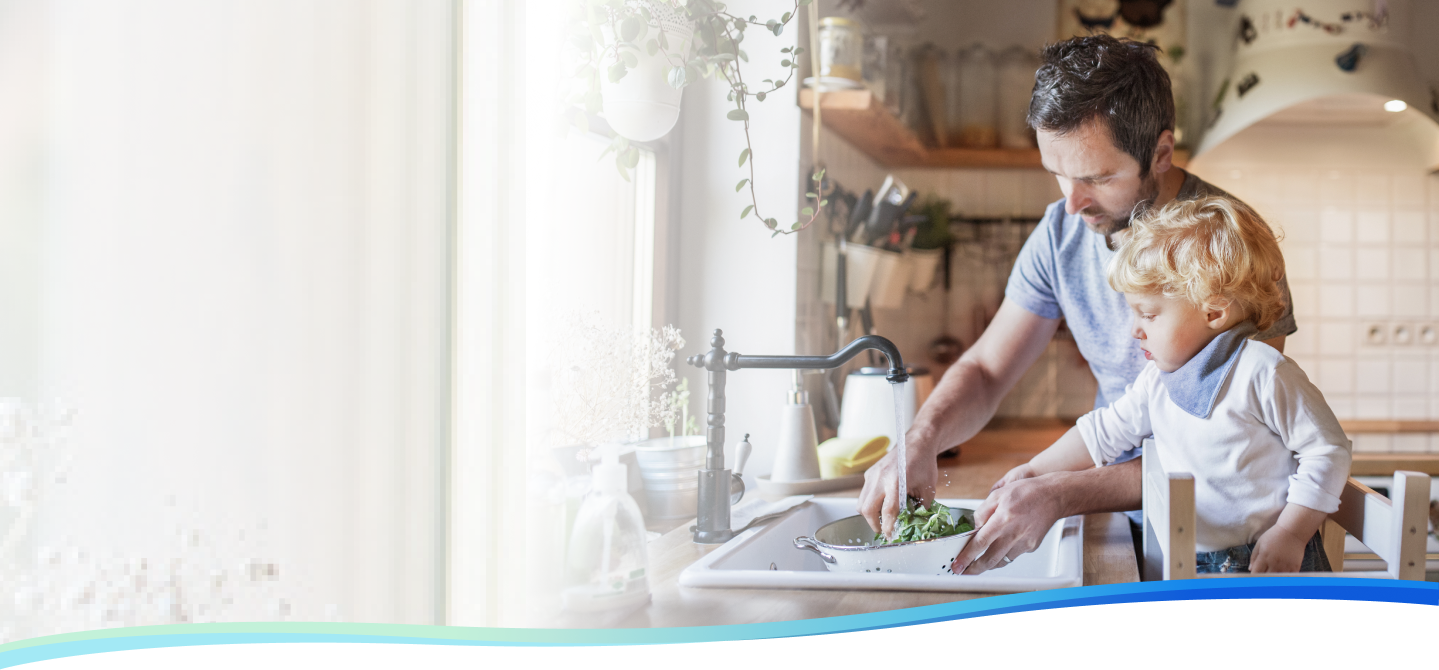 Your Partner In Drinking Water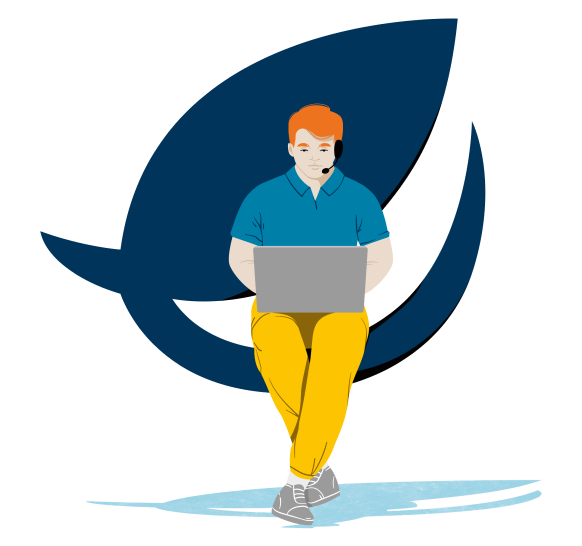 We're ready to help, online or by phone. We are available M-F from 8am to 5pm CST. Call us 877-377-9876.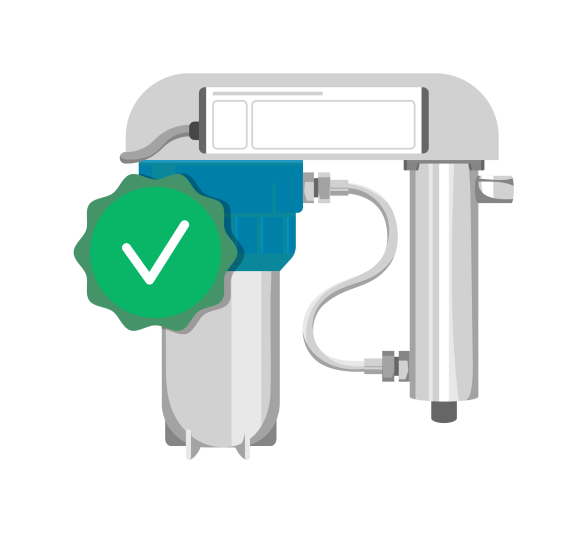 You deserve the best. We keep it simple by only offering the best verified products.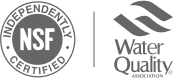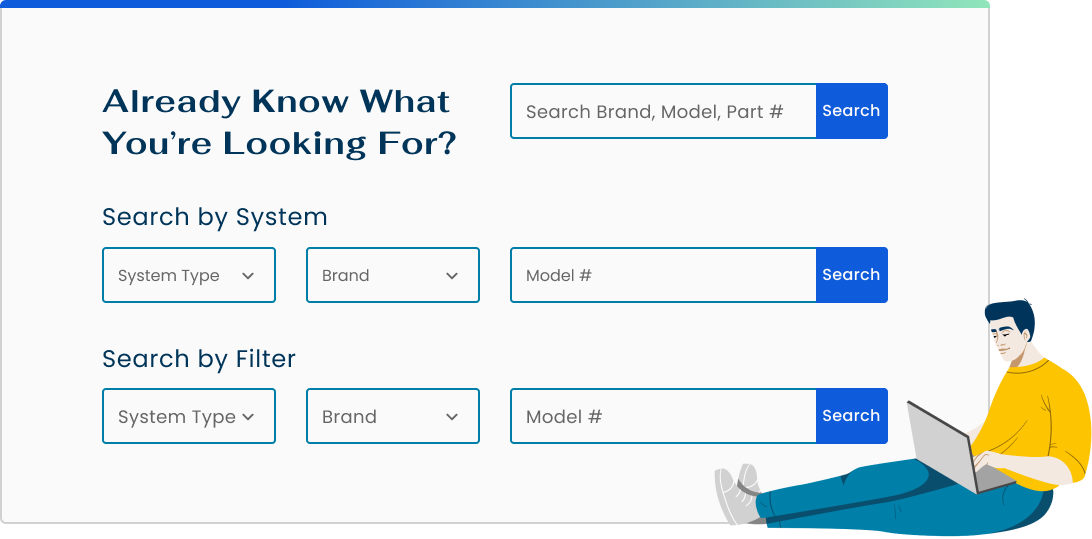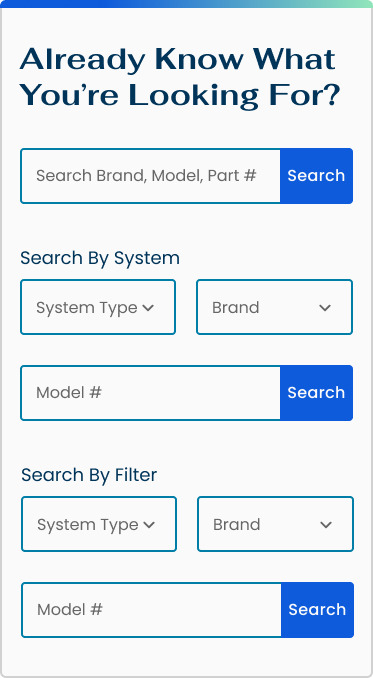 What products are you looking for?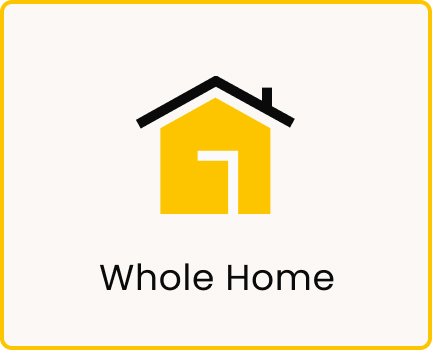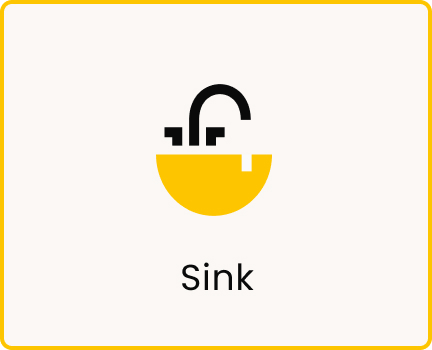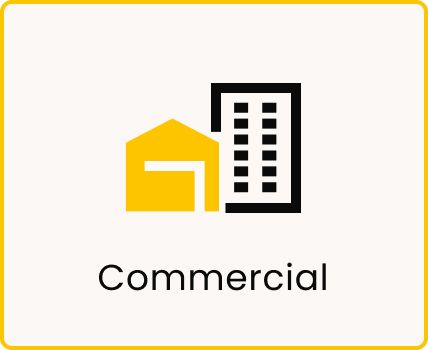 Our team is eager to help. We are available M-F from 8am to 5pm CST. Call us at 877-377-9876.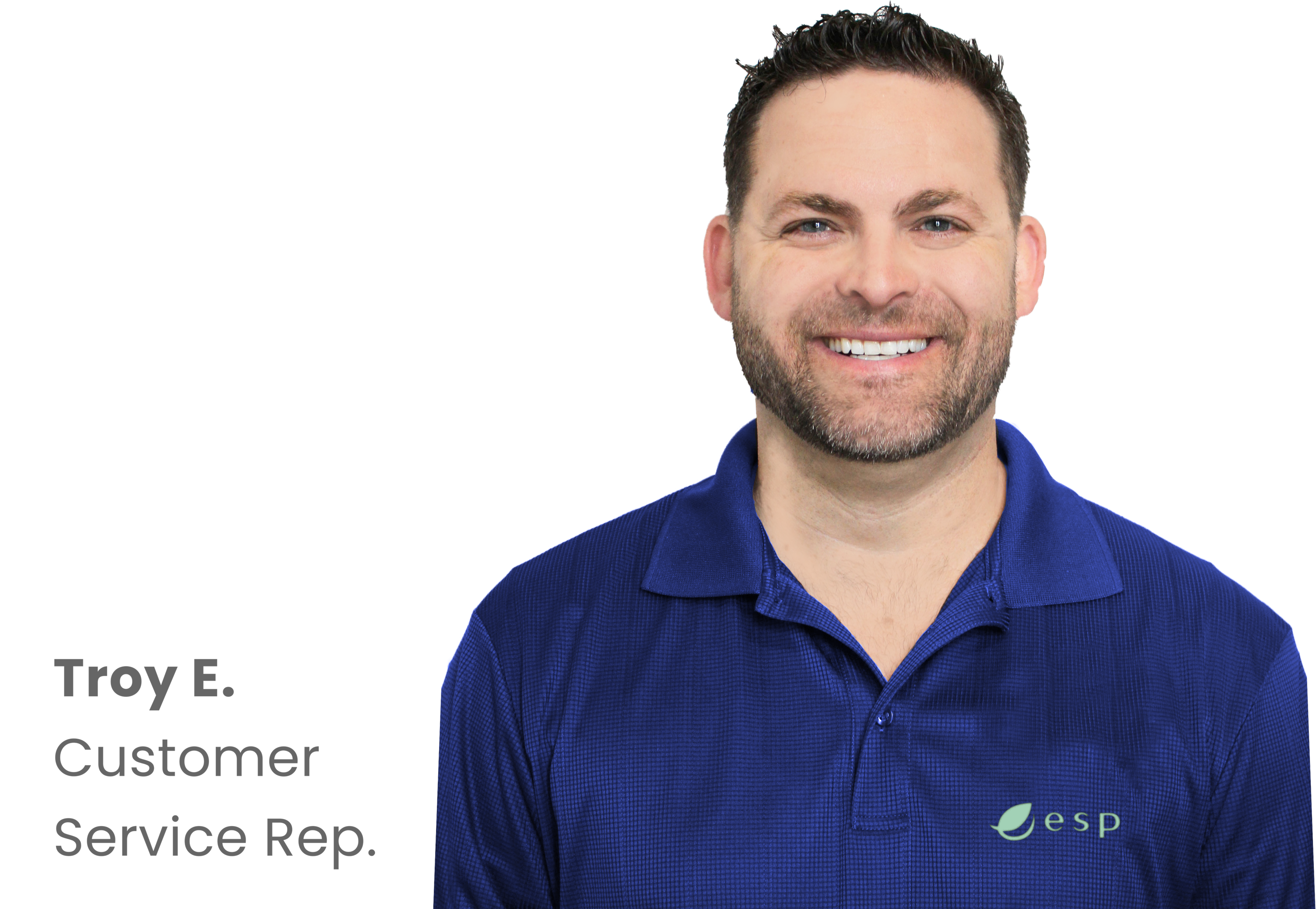 See Why Customers Love Coming Back

I had one of the most pleasant transactions with ESP Water Products. Customer Service is second to none!!! E...Read More >

Excellent Filters at Fair Prices
I've been purchasing Omnipure filters from ESP for the past 11 years and love the filters and the exceptional custo......Read More >

Great support and delivery
When I called for information about an order for filters and assembly information, I was connected to an i......Read More >

EXCELLENT Customer Service
I have done business with ESP Water Products in the past. Excellent line of Viqua products at reasonable pric....Read More >

A drink of cool, clear water
Ever since I installed the VIQUA water filter system in the house we have felt a sense of security against contaminantsd Read More >
Shop Best-Selling Products
Answers To Your Most Common Questions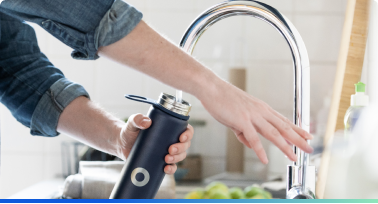 Is Your Reverse Osmosis Water Flow Slow?
Is the water coming out of your RO faucet slower than you think it should be? Here are five reasons for slow flow rate.... Read More>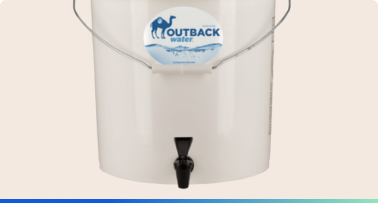 Best Emergency Water Systems for Households and Small Groups
In recent years, we've witnessed the devastation and destruction left by earthquakes, fires, flooding, h..... Read More>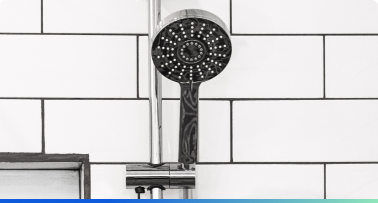 Do I Need a Whole House Reverse Osmosis System?
If you like the water produced by your reverse osmosis drinking water system at your kitchen tap, wouldn't it m... Read More>
Who is ESP Water Products?
ESP Water Products is a top online supplier of drinking water filtration systems and replacement parts. We sell a wide variety of water purification systems for both residential and commercial applications, as well as replacement filters and parts for reverse osmosis (RO) and ultraviolet (UV) systems.
ESP Water Products sells a variety of RO systems. From under-sink reverse osmosis units to whole-house RO systems, ESPWaterProducts.com has the RO system, replacement filters, and replacement parts you need.
Utraviolet Disinfection (UV)
We carry exceptional UV disinfection systems such as UVMAX, Sterilight, Pura UV, and more. We also sell replacement lamps, sleeves, filters, and a variety of parts for UV systems.
Looking for a specific replacement filter? We carry one for the largest inventories of replacement filters and parts for reverse osmosis and ultraviolet water purification systems and can help you find the right replacement part or filter.
If you're looking for under-counter, whole-house or commercial filtration systems, we have a large inventory of standard filtration systems and their replacement parts and filters. We have carbon filters, sediment filters, KDF Filters, scale prevention filters and more.
ESP Water Products carries a large stock of emergency water systems and their replacement filters. We have small emergency water systems for 1 to 8 people, large emergency water filtration and purification systems for 20+ people, as well as small water bottle filters for water filtration on the go.
You can purchase countertop and floor standing Vertex Water Cooler Systems as well as their replacement parts here at ESPWaterProducts.com.